Who knew it would be fun to start a radio show? At John Sloan Real Estate Group, we didn't. Working with Garry Wing, a veteran radio broadcaster and his team is an enlightening experience how to bring people the news.
Garry has been flying under the Palm Springs radar although he has been a full-time resident of Palm Springs for the past 13-years. Throughout the country, though, he has been on-air and programmed some great radio stations since the mid-'70s, in cities such as San Diego, St. Louis, Tampa, Orlando, Grand Rapids, Charleston and Raleigh. Earlier this year, he was profiled by the our Desert Sun as the new owner of KGX.

He's an active commercial airplane and glider pilot, an Instrument Flight Instructor and volunteers as a mission pilot with Angel Flight and Pilots 'n' Paws.
We are very excited to have an opportunity to discuss Palm Springs and the growing real estate in the area.
Our first show is in the can with Jarrod Leitch, Franklin Loan Center, talking about mortgages and lending. On the same show we have Paula Sloan from PS Appraisals discussing what goes into assessing your home's worth and lastly, as we have mentioned, we have the very savvy, Eliisa Stowell, from Bravo's new reality show, "Real Estate Wars."
We are happy to announce that next week, we have talked to the handsome guys of HGTV's "Kitchen Cousins" about their podcast "Home with the Cousins" and disaster preparedness.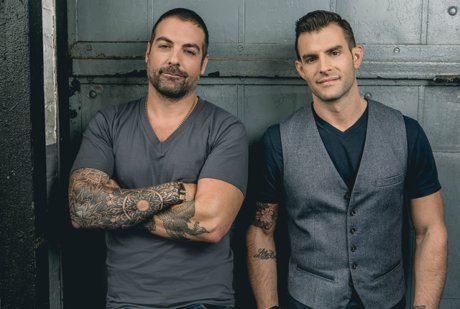 Listen to the show every Saturday at 8:00 am, Or listen to the podcast on 920kgx.com.